*This post contains lots of pictures
Have you ever heard of a place name Malubang before? The name was totally sounds alien to me when my cousin invited us to join them for a family trip to that place last Friday. Later I found out that Malubang is actually one of the villages located in Pitas District and very popular with the story of Kapal Nakhoda Supirak and the Telaga Air Tawar among the local peoples. With the very bad road condition, it's took about 3-4hours for us to get to the place. But if you driving a 4WD, you can make it short to 2-3 hours or even less! Depends on how fast you are driving.
Okay now lets continue with the pictures!
A peaceful evening in Malubang. The weather is so perfect and it's a time for kids to have some walks on the beach.
Activity that kids have been patiently waiting for, swimming time! But they don't exactly do the swimming anyway. They just berendam.
A very calm sea.
Trees that caught my attention. Seems unique to me.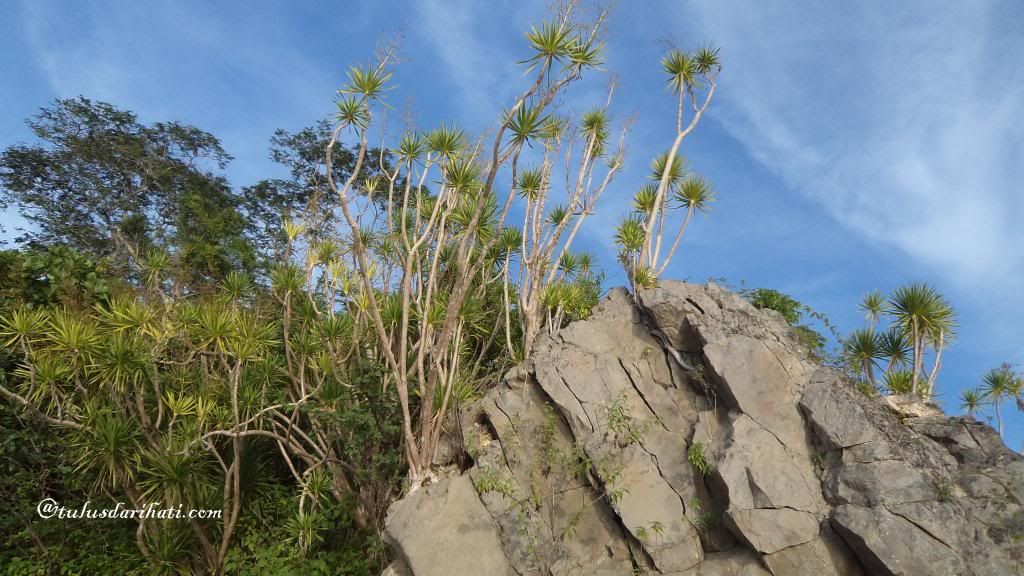 The best sunset in Malubang
We were on our way to find the Telaga Air Tawar when a beautiful rainbow appears in the sky.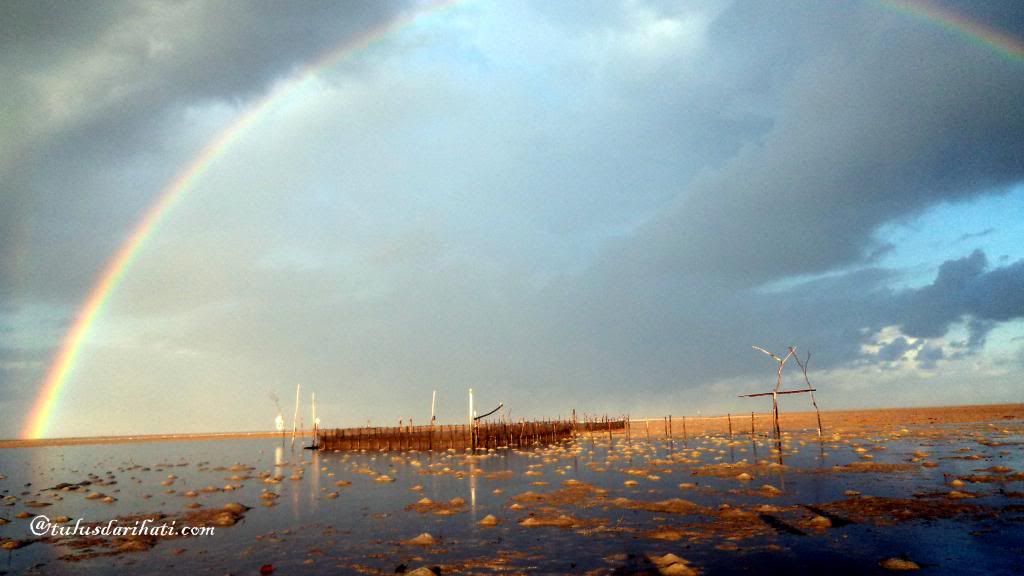 Look carefully. What image can you see? Me, a baby Elephant!
A stone which is resembled to a ship that local peoples believed belonged to Nakhoda supirak but then turned into stone after being cursed by his mother. The story of Kapal Nakhoda Supirak has the similarity with the story of Nakhoda Tanggang, a famous story among our community. Sorry for the small image.
Finally we found it! The Telaga Air tawar – Below is one of the three wells that can be found in the sea of Malubang and the water remains tasteless even though the area are being covered by water whenever high tide. Locals believed that the water of the wells has medicine power. Yes, it's tasteless! I've tried myself.
More info about Malubang please view this blog Kulanzsalleh.
All pictures are taken using Sony Cyber-shot 14.1mp
Source:
SaSa General FEED
Read more